NYC Brow Expert comes to New London.
After thirteen years of living in Manhattan and building her skin care and brow practice, Robin is back! And fulfilling her dream of having a business both in New York and New London.
Robin's second brow studio on Bank Street in back of the Antiques Center.
It's a small, cool, industrial style space very reminiscent of NYC. Robin still has her skin care and brow studio in SoHo in New York City, but focuses on brows at her New London locale.
Robin has worked hard to build a reputation as a brow expert in NYC. She's been written up in Lucky Magazine, Allure Magazine, Teen Vogue, OK! Magazine, and New York Magazine, just to name a few.
She has also been awarded Best Brows in both Lucky and Allure Magazines, and Top Five Brow Salons by New York Magazine.
She now brings her brow expertise to you right here in New London!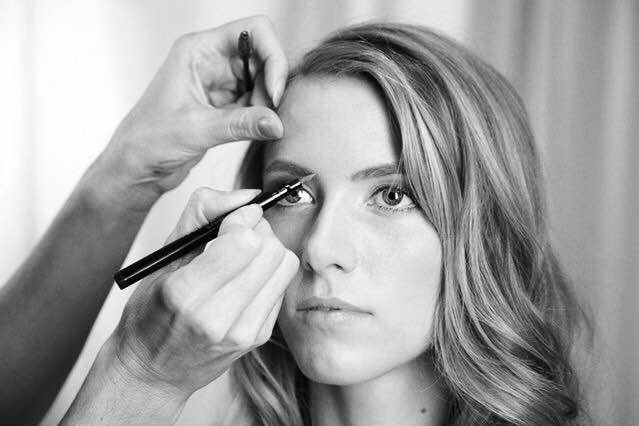 ---
NEW LONDON MENU

Brow Shaping $20
Brow Tinting $15
Lash Tinting $35
*Makeup application available upon request.