ROBIN EVANS - THE BROW MASTER
---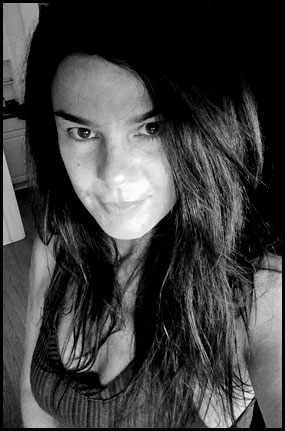 ---
Robin Evans has been in the skin care industry for 25 years. She's a highly accomplished aesthetician that has been sought after by beauty editors from around the world for her expert advice on skin, beauty, and brows.
Robin has built a reputation as one of New York's top eyebrow artists. She now has two locations, a small ultra-chic studio in SoHo NYC where she performs her Customized Signature Facial and her expert brow shaping, and a cool little downtown brow studio newly opened in New London, Connecticut. At both locations Robin herself is available by appointment.
With her artful eye and nurturing spirit you can see how much she loves what she does, as it truly shows in her work.
Interested in booking an appointment or consult with Robin?
Contact her now and begin your transformation today!